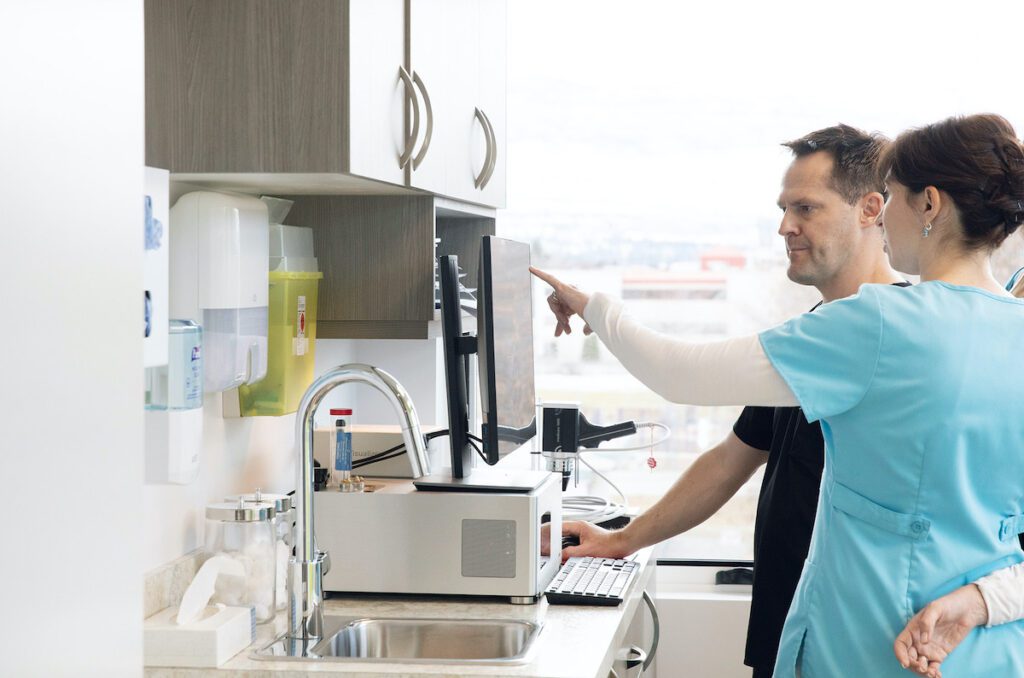 At Kelowna Skin Cancer Clinic we diagnose and treat all high risk forms of skin cancer. 
Get detailed, evidence-based information while experiencing highly professional, patient-focused care.
WHAT SETS US APART
Technology
Focused on high-risk skin cancer, our Western Canada-based clinic uses skin cancer screening tools and technology, emphasizing the importance of early detection. 
Dermoscopy
Skin Screenings
We use a tool called a dermatoscope that features high-quality magnifying lenses (x10) to closely examine the skin's surface. This helps to detect unusual changes at an earlier stage, leading to better outcomes.
This visual exam of the skin checks for lesions that look suspicious. Our skin cancer physicians are here to perform these screenings and give you peace of mind.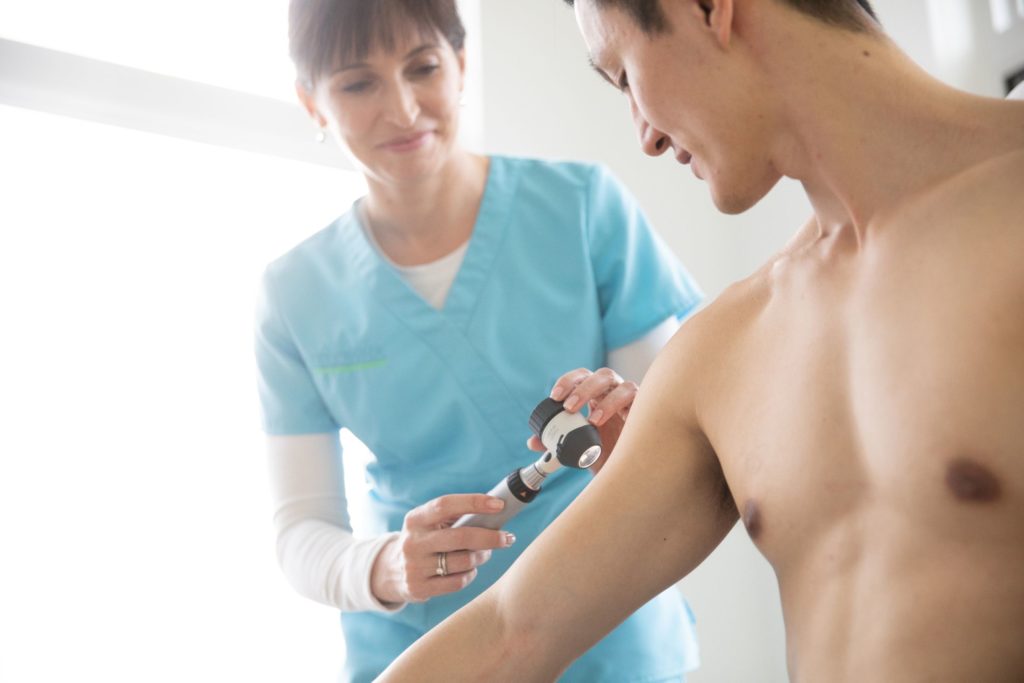 WE'RE HERE TO HELP
Proven Treatments
If a biopsy confirms skin cancer, there are a variety of medical and surgical procedures available based on your needs.
These may include: Cryotherapy, Topical, Surgery, Systemic Chemotherapy or Immunotherapy, and Curettage & Electrodesiccation.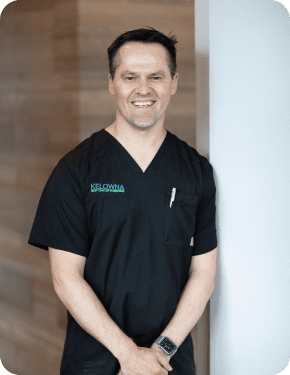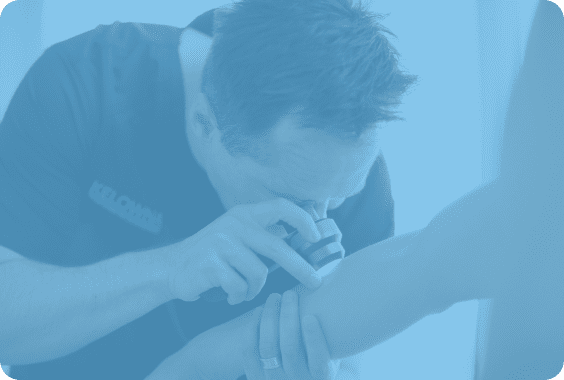 MEET OUR TEAM
Our Physicians
With a background in family practice and certified in skin health, our physicians began offering dedicated skin cancer services in Kelowna in 2018.
Our friendly team strives to fulfill your skin care needs, while exceeding your expectations.
I strongly believe that prevention is better than cure.

Dr. Ben Wiese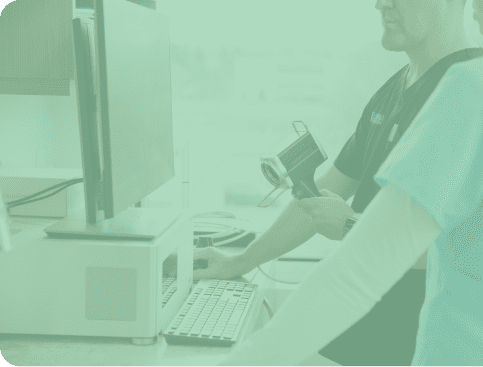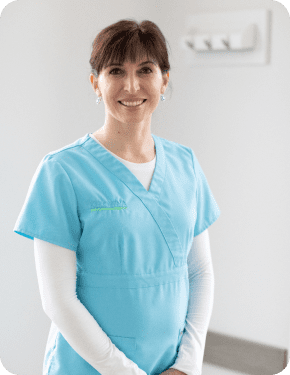 EXPAND YOUR KNOWLEDGE
Helpful Resources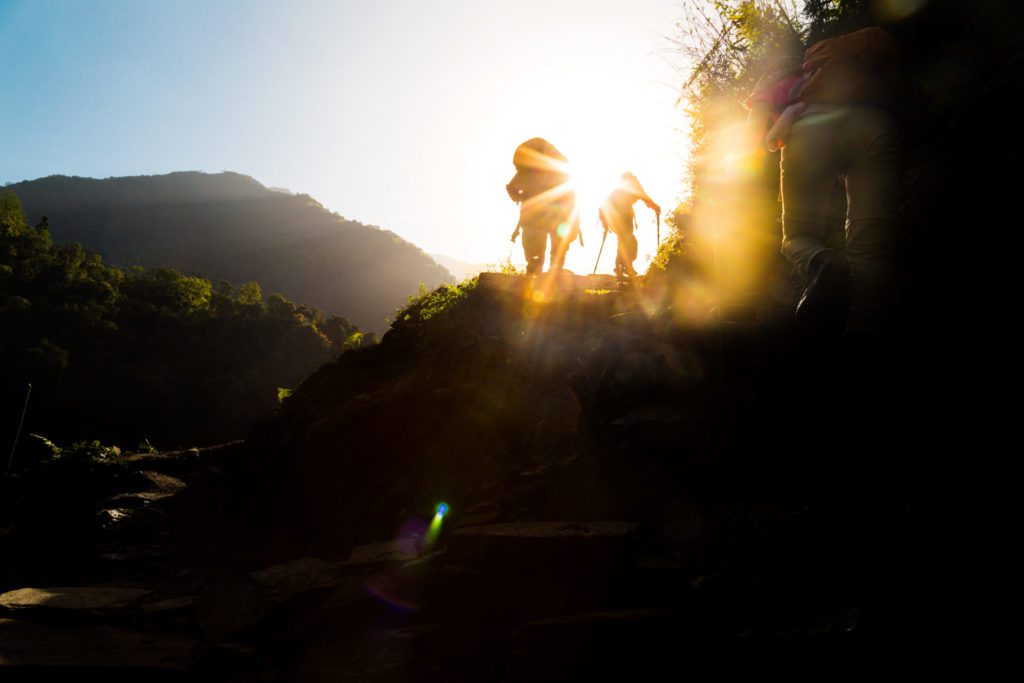 Top 3 Skin Protection Recommendations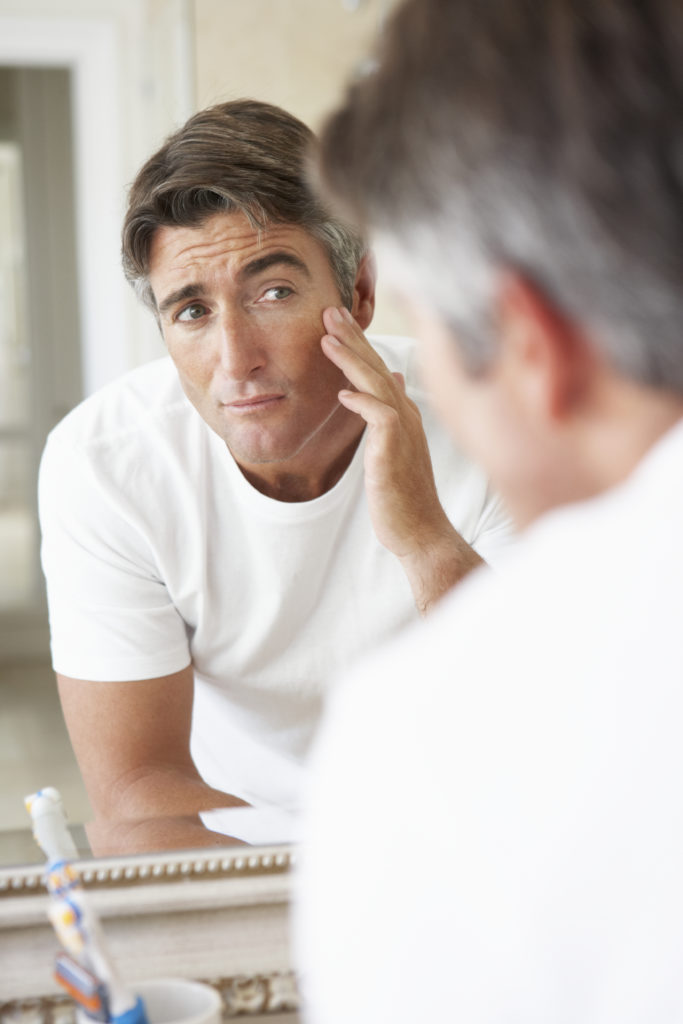 Are You at Risk for Melanoma?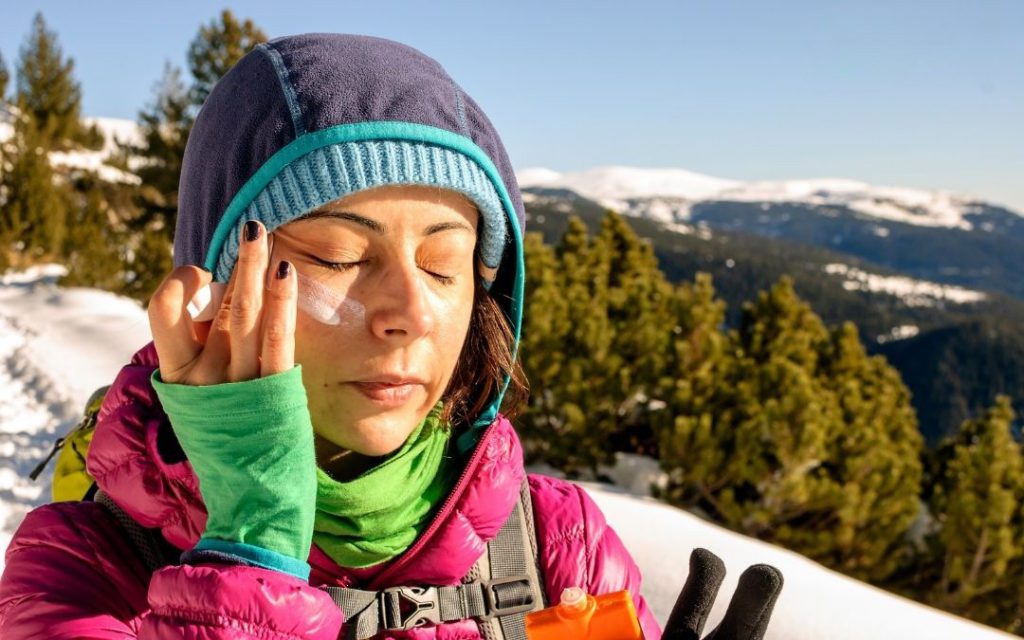 Why Skipping Sun Protection in Winter Is Risky