IMAGES
View images of our clinic and common skin cancers.
Our Clinic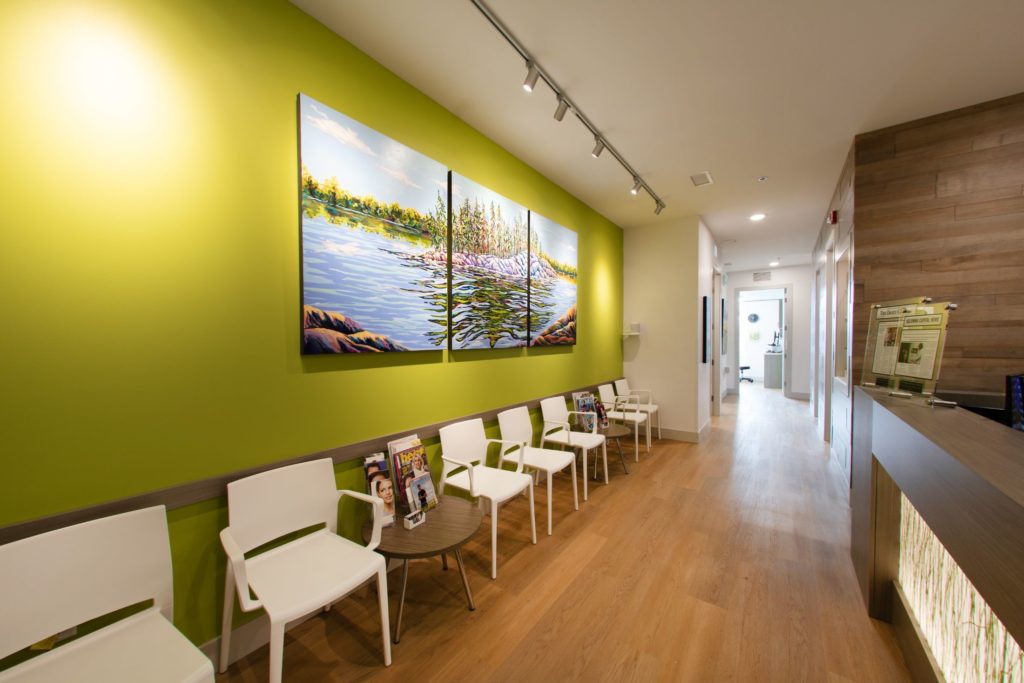 Seborrheic Keratosis with a Superficial Fungal Infection. No Malignancy!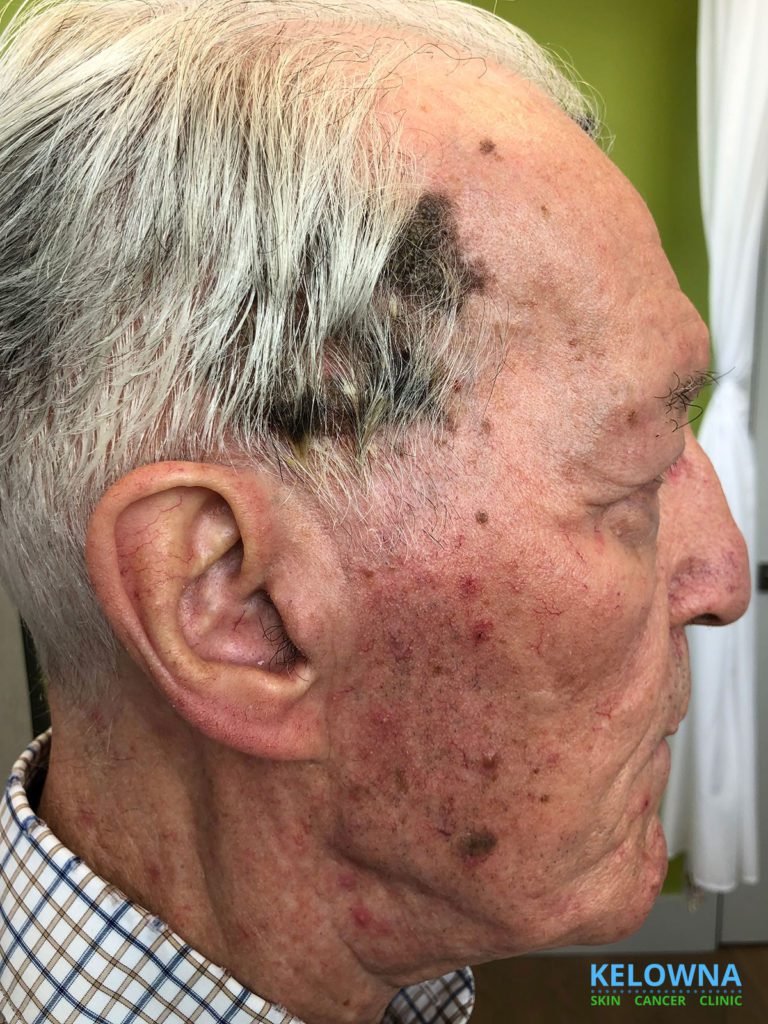 Day 7 Post Surgery for Suture Removal.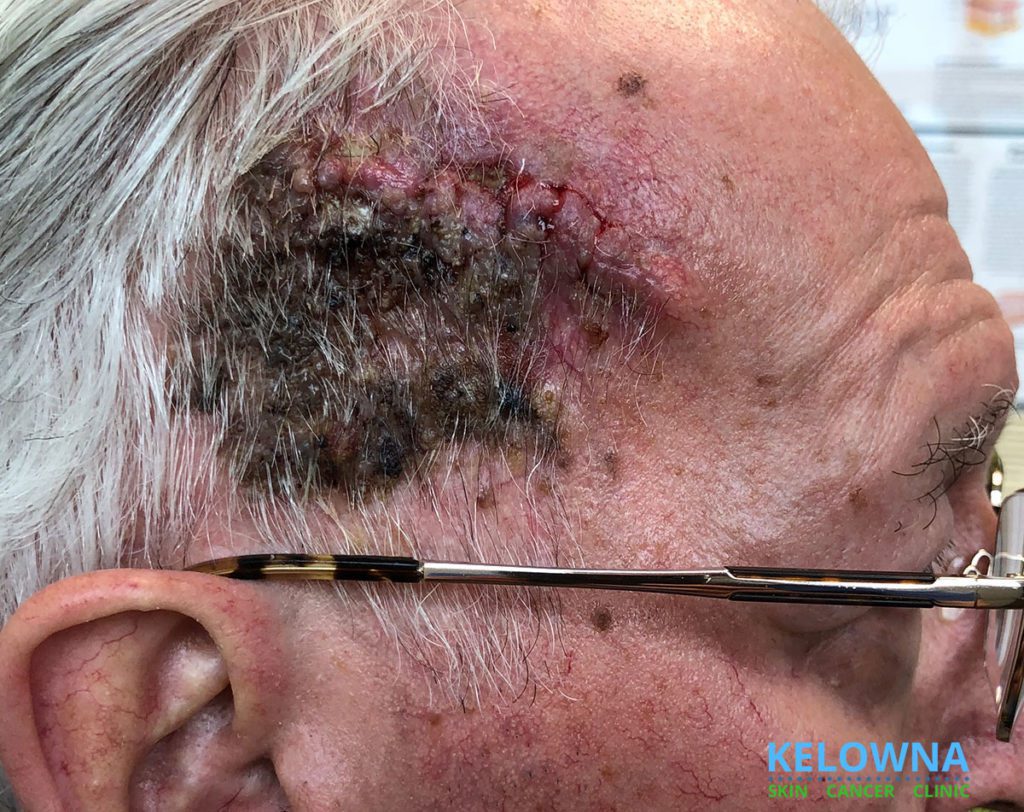 65 year old male, with extensive advanced Actinic Keratosis on his face and scalp. He will receive 2-3 cycles of daylight activated field therapy(topical chemotherapy).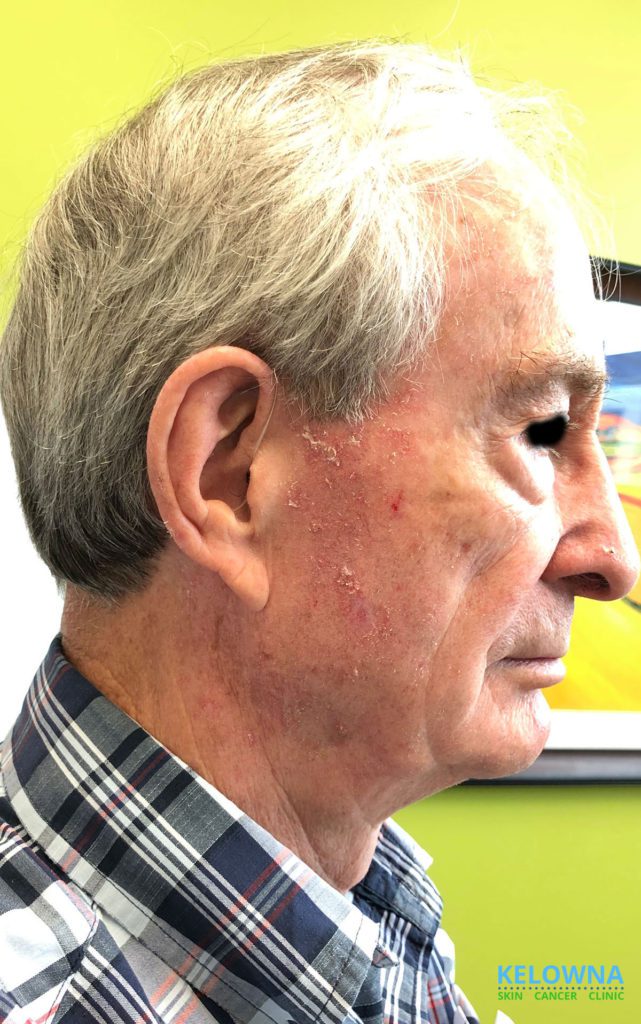 65 Year Old Female with a Basal Cell Carcinoma on her Forehead. She was Treated for the Past 2 Years with Several Steroids and Topical Anti Fungals, without any Success.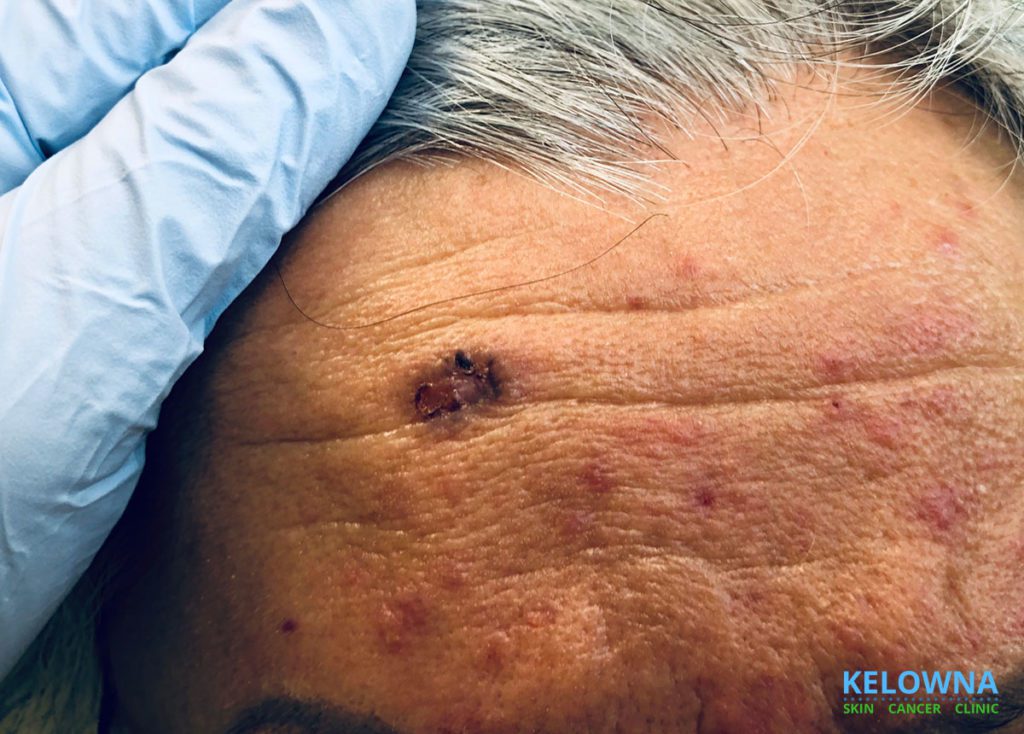 Efudex Treatment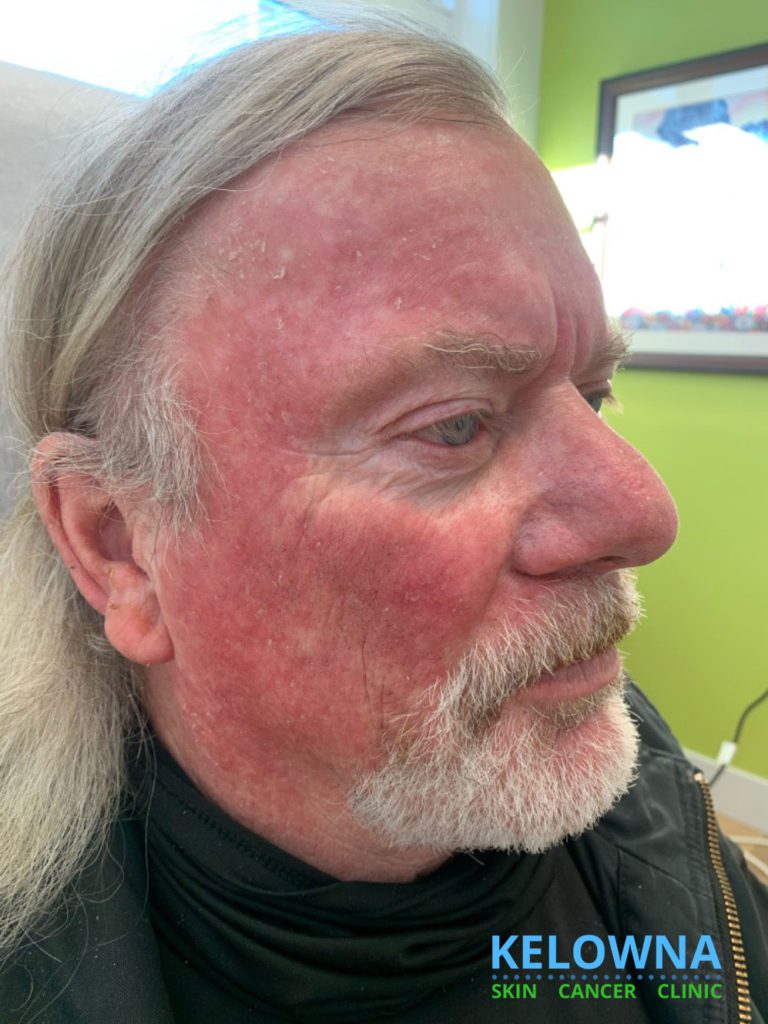 6 Weeks After Completing One Cycle of Efudex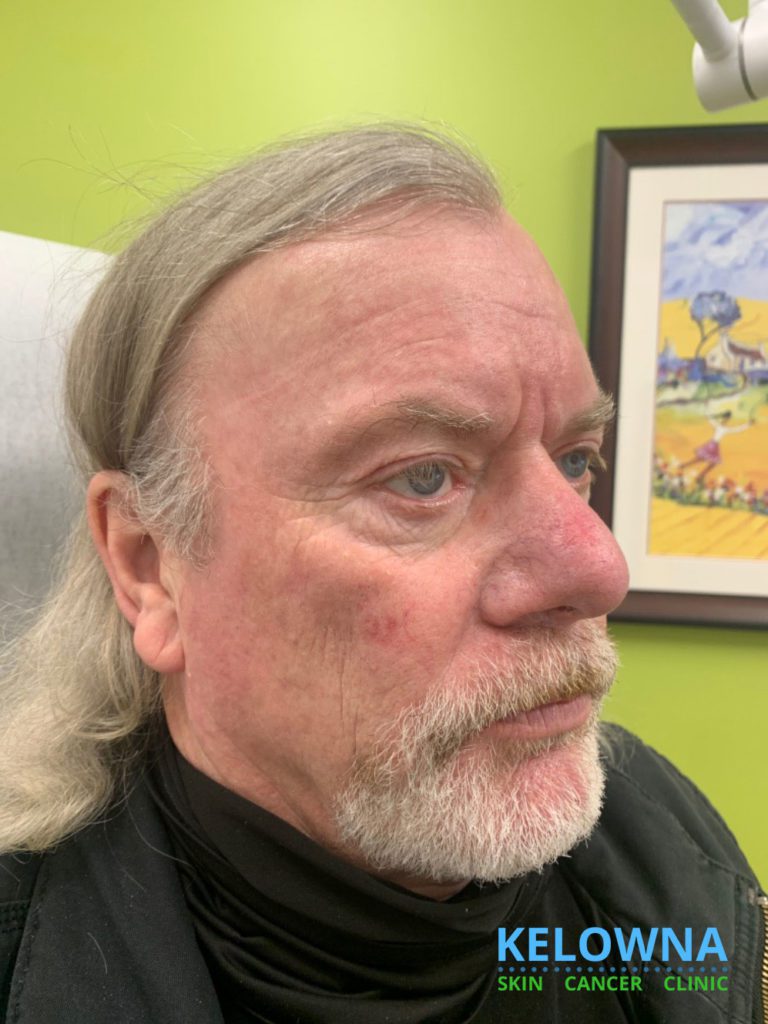 Photodynamic Therapy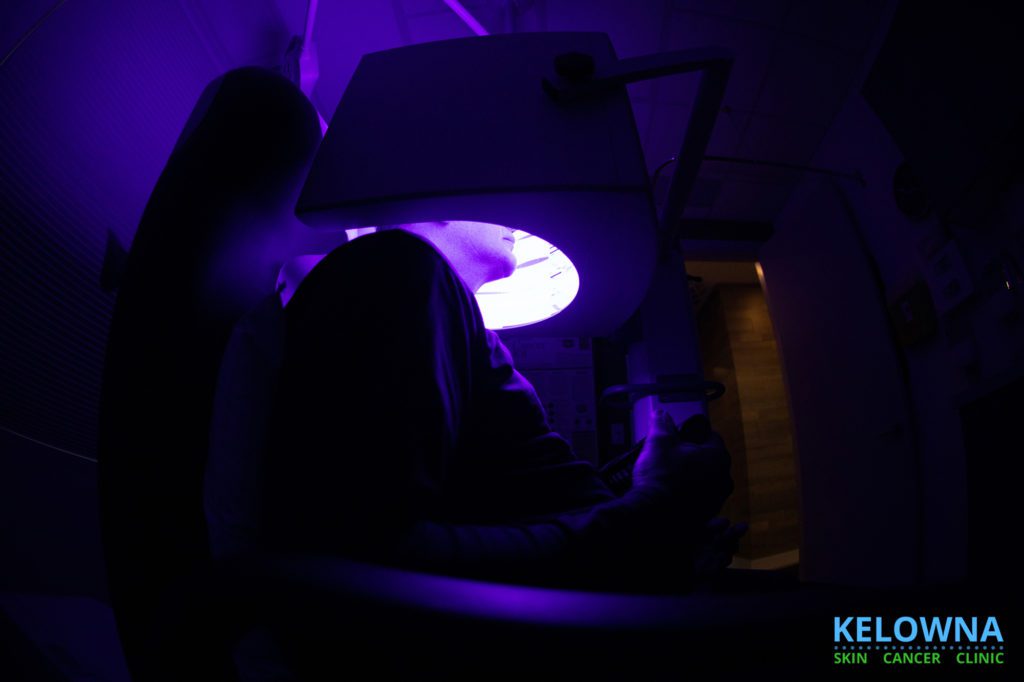 Malignant Melanoma in situ, (Lentigo Maligna Type) in conjunction with a Blue nevus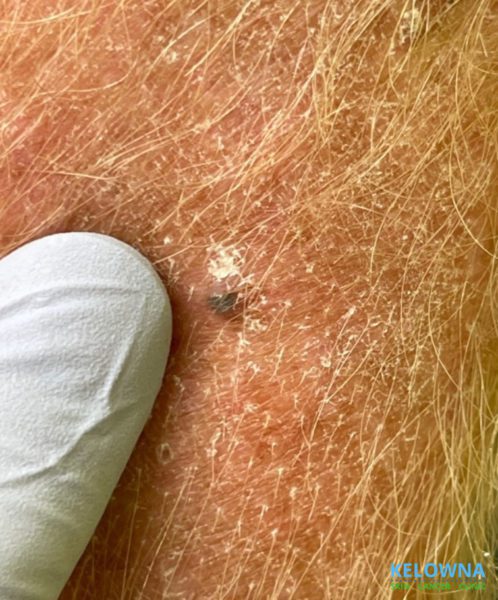 Clinical and dermoscopic views of a morpheaform Basal cell carcinoma (Aggressive)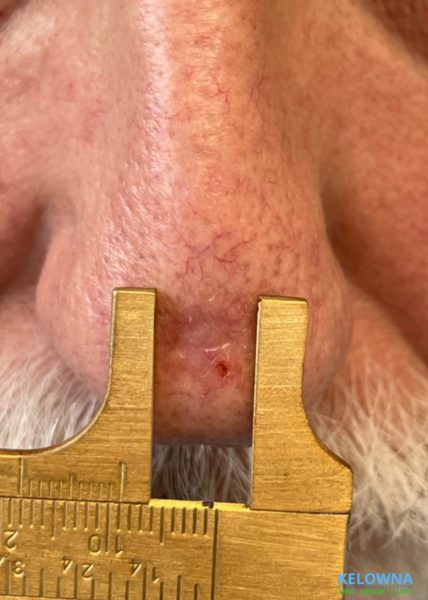 Clinical and dermoscopic views of 2 Basal cell carcinoma's combined. Nodular and Infiltrative Basal cell carcinoma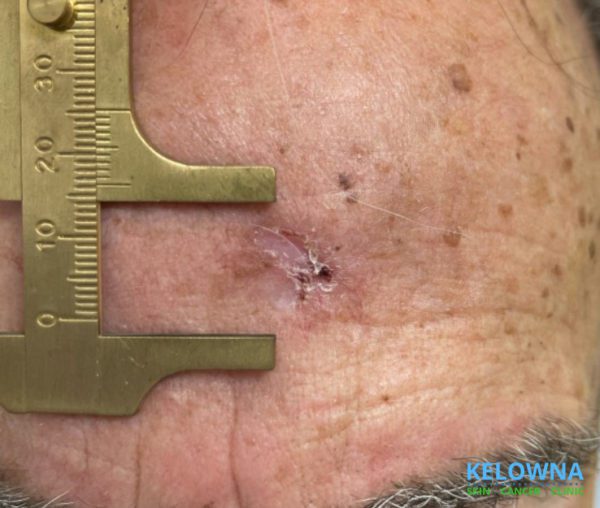 Moderately differentiated, Invasive Squamous Cell Carcinoma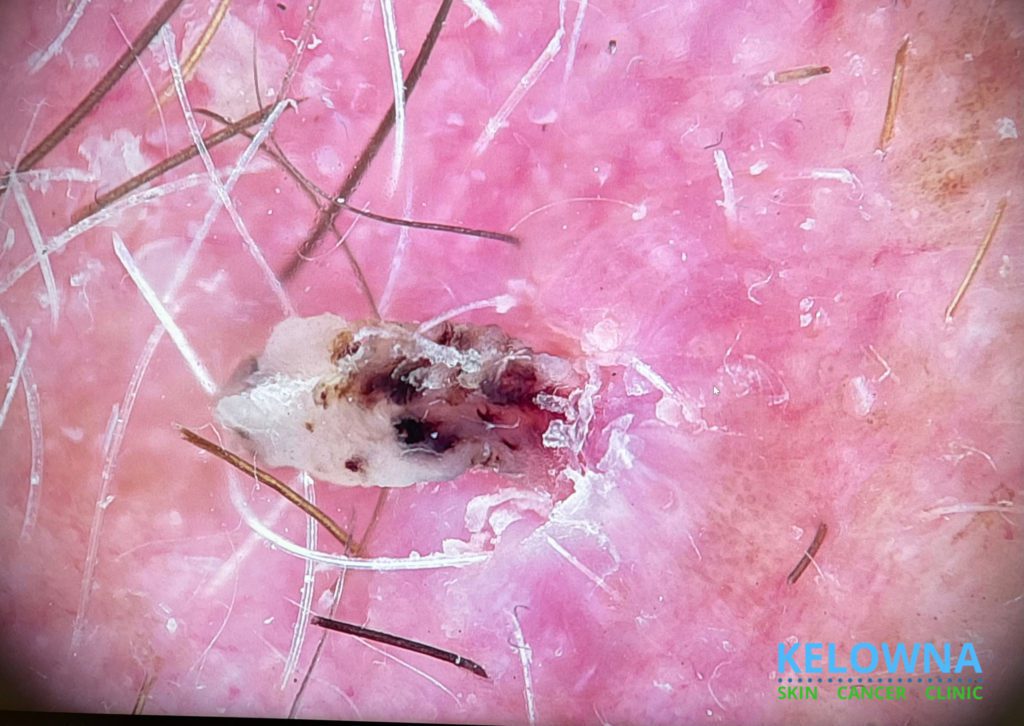 Invasive SCC, 1.5mm invasion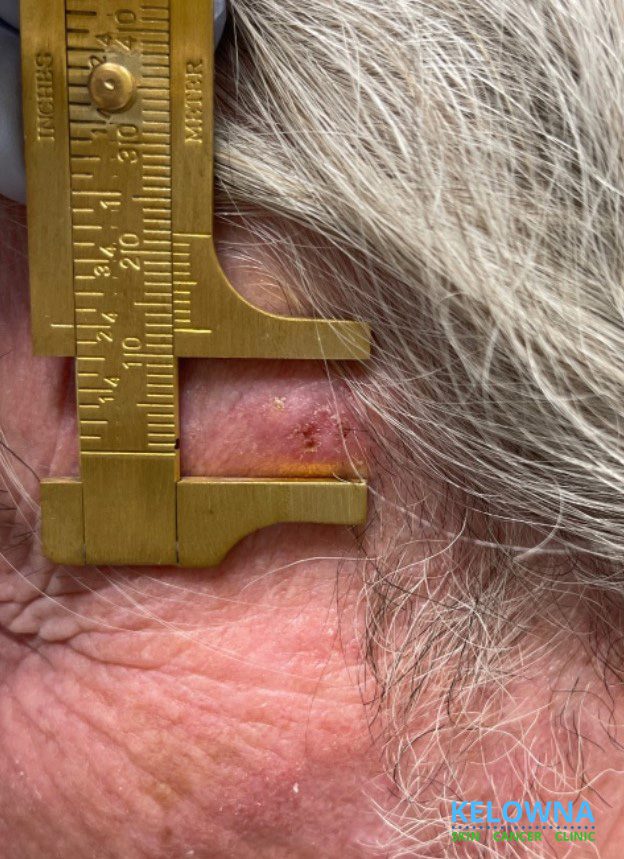 Invasive micronodular Basal cell carcinoma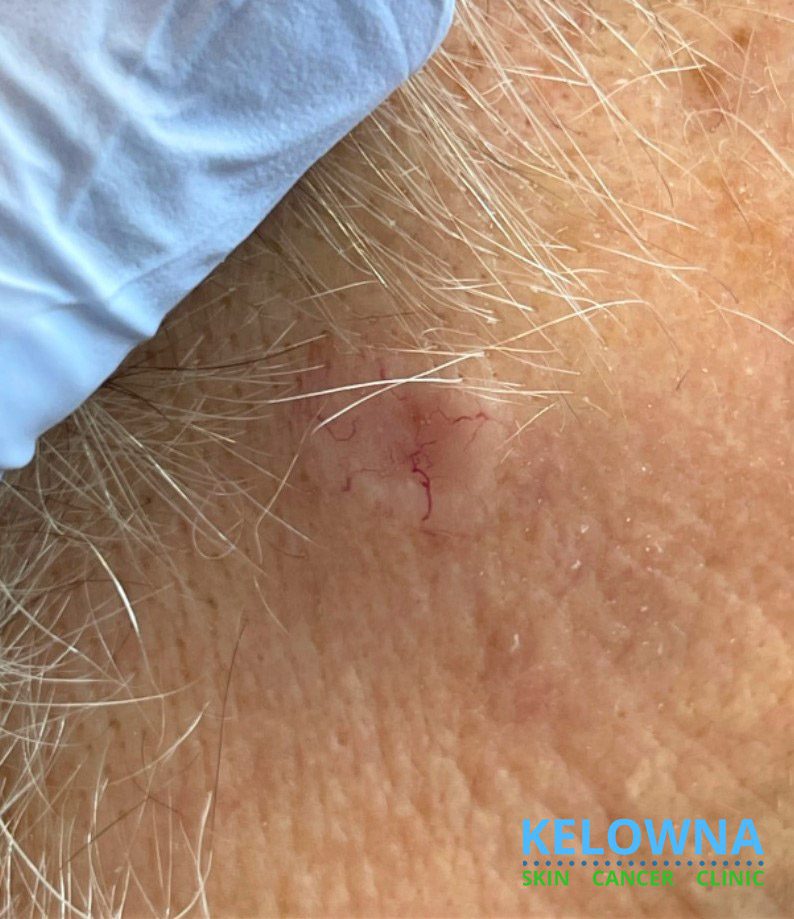 Deeply invasive SCC with Perineural Invasion