OUR CLINIC
Skin care physicians advocating for prevention.
Kelowna Skin Cancer Clinic was established in beautiful Kelowna, BC in 2018. Specializing in skin cancer, our founders strongly advocate for prevention. We provide in-depth knowledge related to diagnosis, and necessary measures to prevent skin cancer. Our clinic also offers multiple treatment options including topical therapy, surgery, cryotherapy, and more.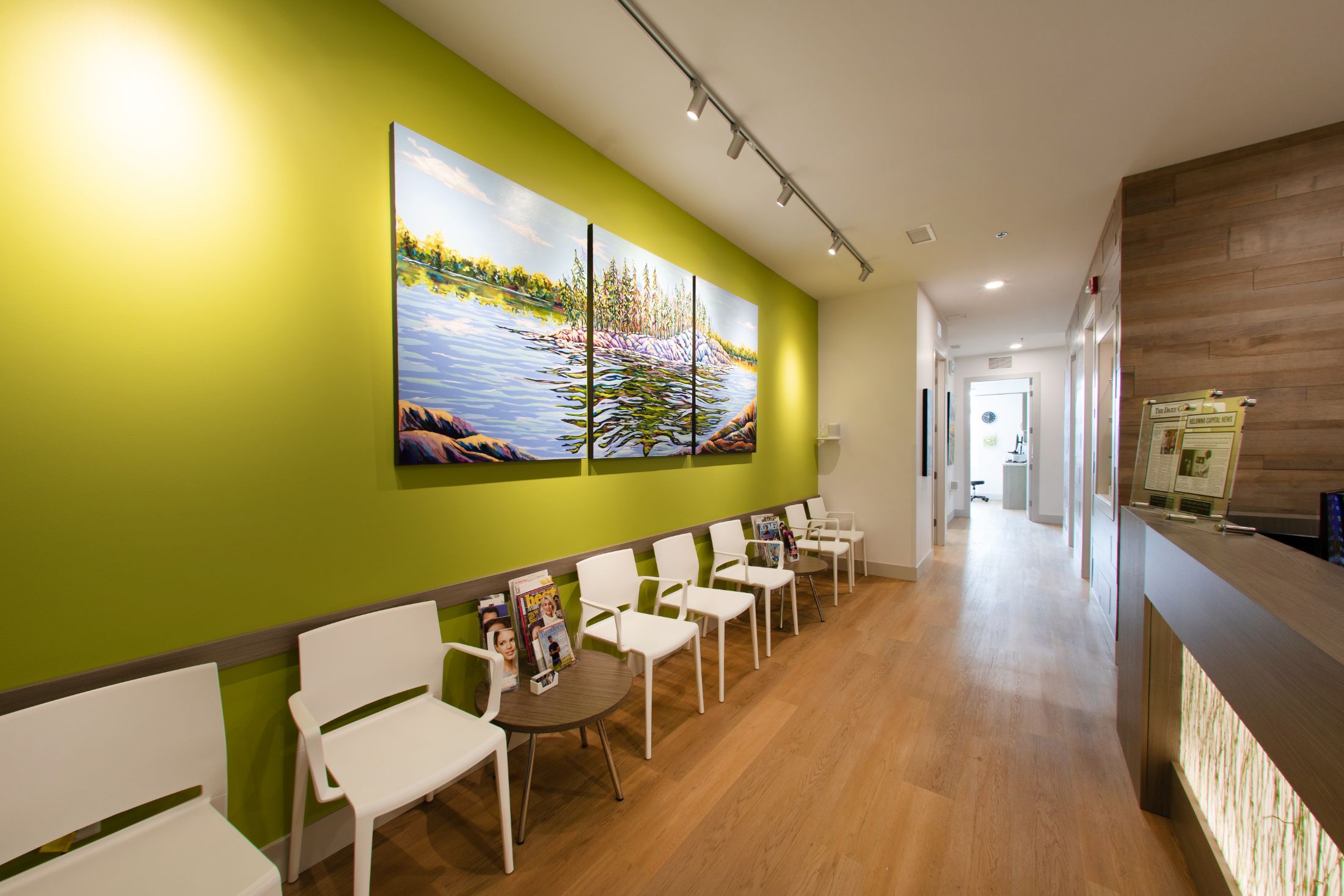 Our physicians use precise, modern technologies so our patients can feel comfortable and safe.
We're passionate about skin health.
Drs. Ben and Lize Wiese are skin health professionals that are certified to conduct skin cancer screenings and treatments. As the leading skin cancer practitioners in the Okanagan, we are well-known for professional advice and creating an exceptional, welcoming experience. 
Our team has grown to include fellow skin cancer physician, Dr. Rick De Villiers, and plastic surgeon, Dr. Sheena Sikora. In addition to treatment, the clinic offers precise skin cancer screening, including their very own mole mapping technology.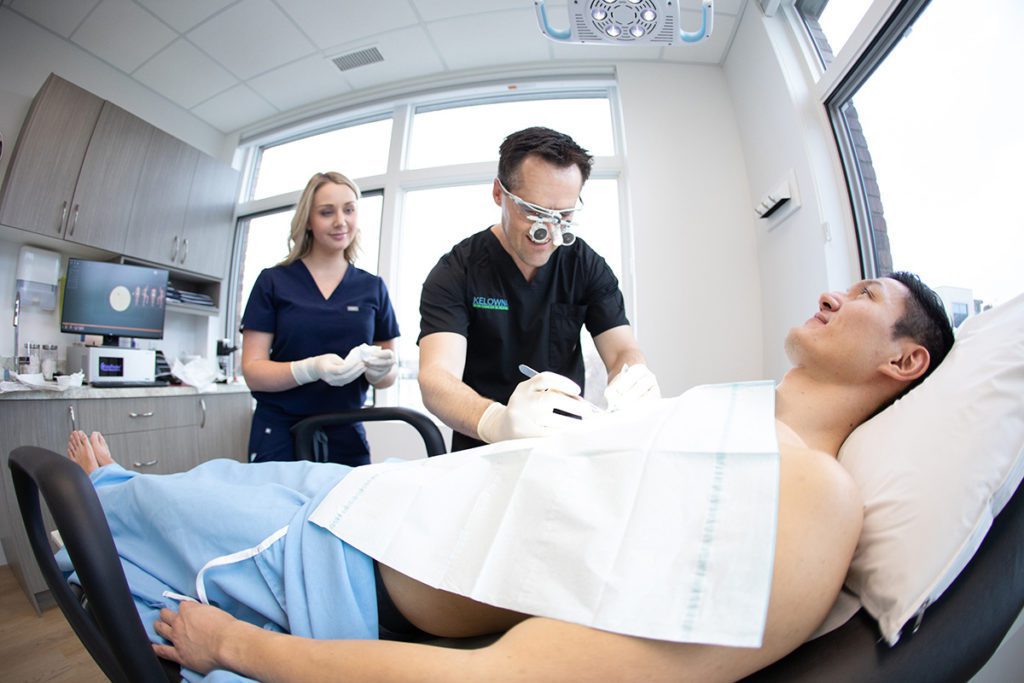 Proud to be located in sunny Okanagan.
We're proud to live and work in beautiful Kelowna, BC. Like others who migrated here, we enjoy the activities that the Okanagan has to offer, and understand the region's extreme high summer temperatures, which can pose a high risk for skin cancer. We are absolutely committed to keeping our community informed on the dangers of UV rays to help you keep enjoying the outdoors with peace of mind.
Latest News
The Chronicle of Skin & Allergy
Dr. Ben Wiese views on Actinic Keratosis & non-melanoma Skin Cancer
CBC Radio Daybreak South
Dr. Wiese Interview on the Importance of Regular Skin Checks