Skin cancer is one of the most common cancers in Canada, but it is also the most preventable. There are many methods of preventing skin cancer, and many more are still being explored. One method of preventing and treating skin cancer is the usage of retinoids.
What are Retinoids?
Retinoids are natural and synthetic derivatives of vitamin A. When they interact with nuclear retinoic acid receptors, they proliferate and differentiate keratinocytes. Prescriptions include tretinoin and other synthetic tretinoin derivatives such as tazarotene.
Traditionally, retinoids have been used to treat almost every part of photo-aged skin from fine lines to hyperpigmentation. They are also used in the treatment of acne.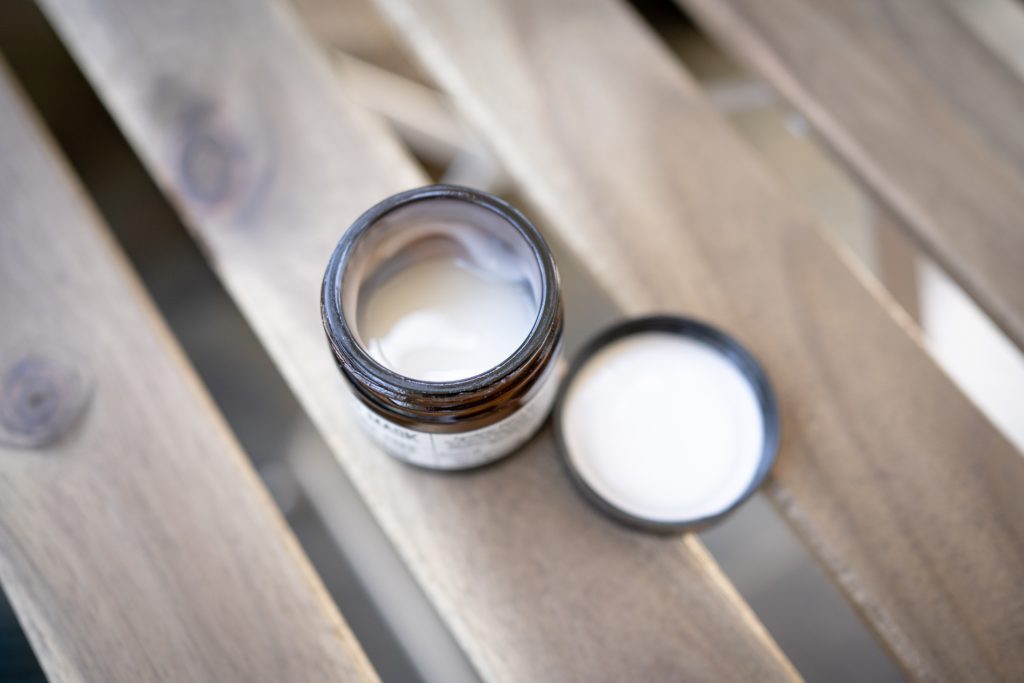 How Retinoids Treat and Prevent Skin Cancer
The power of retinoids does not end with anti-aging treatments. They are also a prevention and treatment option for pre-cancers known as actinic keratosis. Retinoids can be used to treat cutaneous neoplasms, suppress tumour growth, and promote cell maturation.
Oral retinoids already have an extensive history of being used as chemoprophylactics. They reduce the development of basal cell carcinomas, squamous cell carcinomas, as well as actinic keratosis. Oral retinoids help repair the sun's damage to the skin. When retinoids are used as chemoprotective agents. However, patients may develop side effects that limit the amount of treatment they can receive. To combat this, physicians may use topical retinoids. This more localized form of treatment helps limit any adverse side effects. The usage of topical retinoids to treat and prevent skin cancers has also been backed by numerous studies. Topical retinoids are normally used to treat actinic keratoses and prevent basal cell and squamous cell carcinomas.
Most topical retinoids are offered in a gel or cream form. Both appear to offer the same level of effectiveness and safety. However, retinoids are teratogenic, and therefore should not be used during pregnancy.
Side Effects
Erythema, flaking or peeling skin, and sensitivity are all common reactions to prescription retinoids. They usually start within a week of beginning therapy. These side effects normally clear up for most patients within four to six weeks, but they may continue for the duration of treatment in others.
Are Retinoids Right For You?
If you are at high risk for developing skin cancer and have sun-induced skin damage, your skin care physician may recommend retinoids for treatment and skin cancer prevention. Your skin care doctor will know what is right for you. Retinoids are just one of the many treatment options available.