We typically associate our relationship to the sun with recreational activities. When we think of time spent in the sun, we often reflect on beautiful vacations on the beach with our families. Or perhaps the time spent out on the lake casting a lure into a lake hoping the fish are biting that day.
In each case, we understand the importance of making sure we've applied SPF lotions, wearing protective UV clothing, and wide-brimmed hats. We do not want to let a lack of precaution end up ruining what could be a wonderful memory of fun in the sun.
But what about the 33% of our lives spent working? Should we take the same precautions while we're at work that we do while we're out enjoying ourselves? The answer is: of course, we should. There are many professions where sun protection is a must. Some might even surprise you.
Occupations with High Outdoor Sun Exposure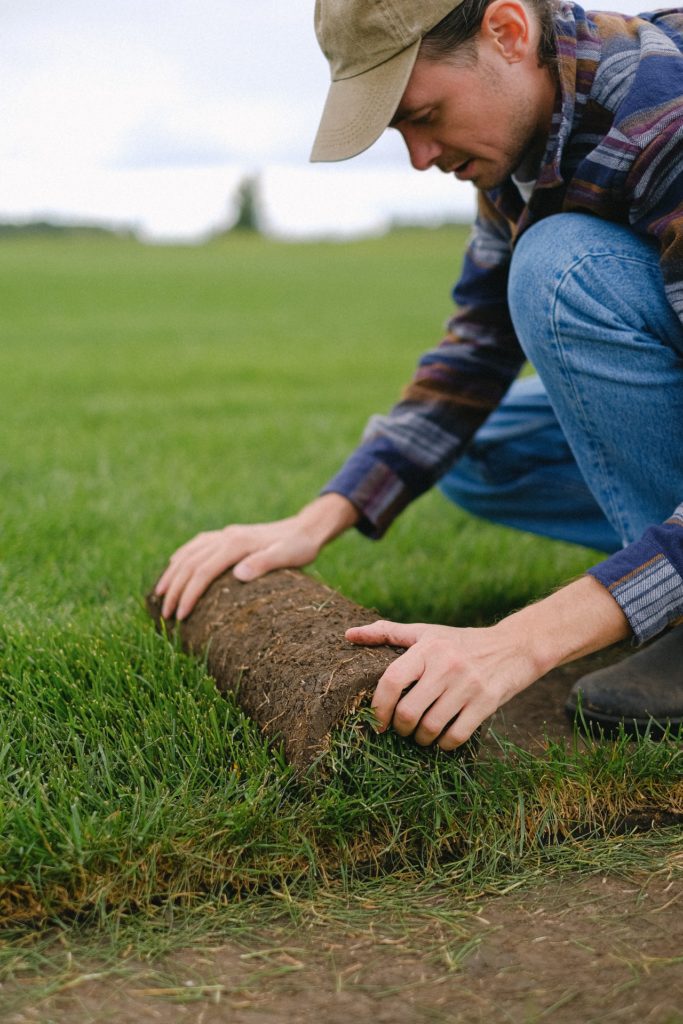 As could be expected, outdoor occupations such as farm work, forestry, or botanical work are at a higher risk for skin-related diseases, including melanoma.
Professionals in the world of construction also find themselves at risk. Those out at work on excavators and bulldozers, or overseeing job sites should wear UPF preventative clothing and sunblock even on shady days when the sun isn't beating down on them.
How to Protect Your Skin At Work
Being out in the sun for prolonged periods of times is dangerous, especially in the high seasons for both these professions: in the harvest season for agricultural workers and in the warmer months for construction.
It's not just being outdoors that can expose us to risks of UV-related skin diseases. We're even at risk inside, whether your office is on the ground or in the air.
Studies have found that airline pilots and their crews have suffered elevated risks. This is not because of sun exposure, but because of the altitude at which they work. Their proximity to the sun severely increases the strength of UV rays. A recent study by the University of California has shown that 56 minutes behind the controls at 30,000 feet are the equivalent of 20 minutes in a tanning bed!
If you work in a windowed office, you're also at risk. Being indoors certainly offers some protection, but working near windows can increasing the risk of cutaneous malignant melanoma. Most office buildings don't use glass that offers UV protection. One precaution action is to move your desk away from the window and enjoy the view from a little ways back.
What Can You Do About Occupational UV Exposure?
Stay safe by using preventative methods wherever you work, whether that means wearing sunscreen, finding shady spots to work, or moving your chair away from the window. As an added incentive, UPF clothing, which offers some of the best protection for skin-related diseases and is tax deductible too.
To learn more about wearable sun protection, be sure to check out our blog post on All You Need to Know About UV Protective Clothing.